Meet Michelle
When Michelle isn't practicing, she is often found lost in a book, kayaking the open waters, enjoying a restorative yoga class, getting her hands in the dirt with her plant allies, or boots on the ground taking in a beautiful scenic hike in her home state of Oregon. She loves to travel to warm sunny places and the desert is always calling her name. Married 30 years to her soul mate, travel buddy, and favorite human, Michelle has three amazing grown children who are out there chasing their dreams and doing their part to help make the world a better place.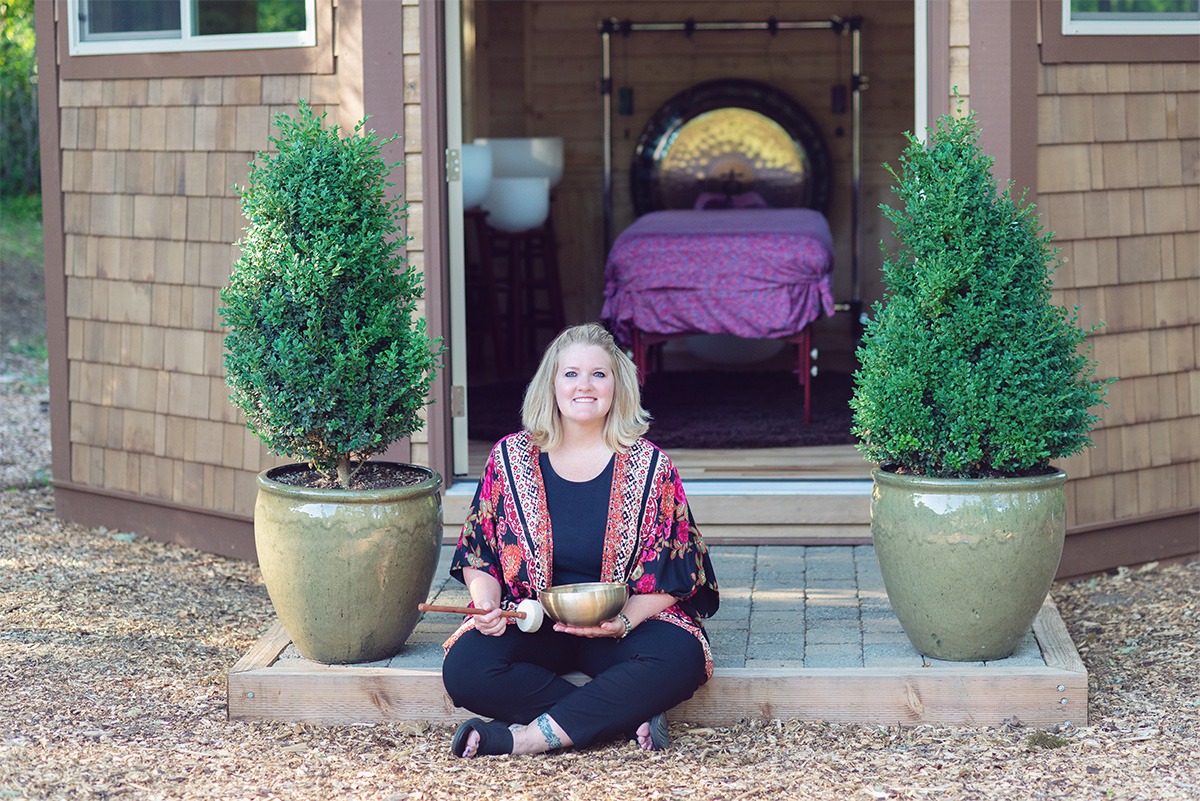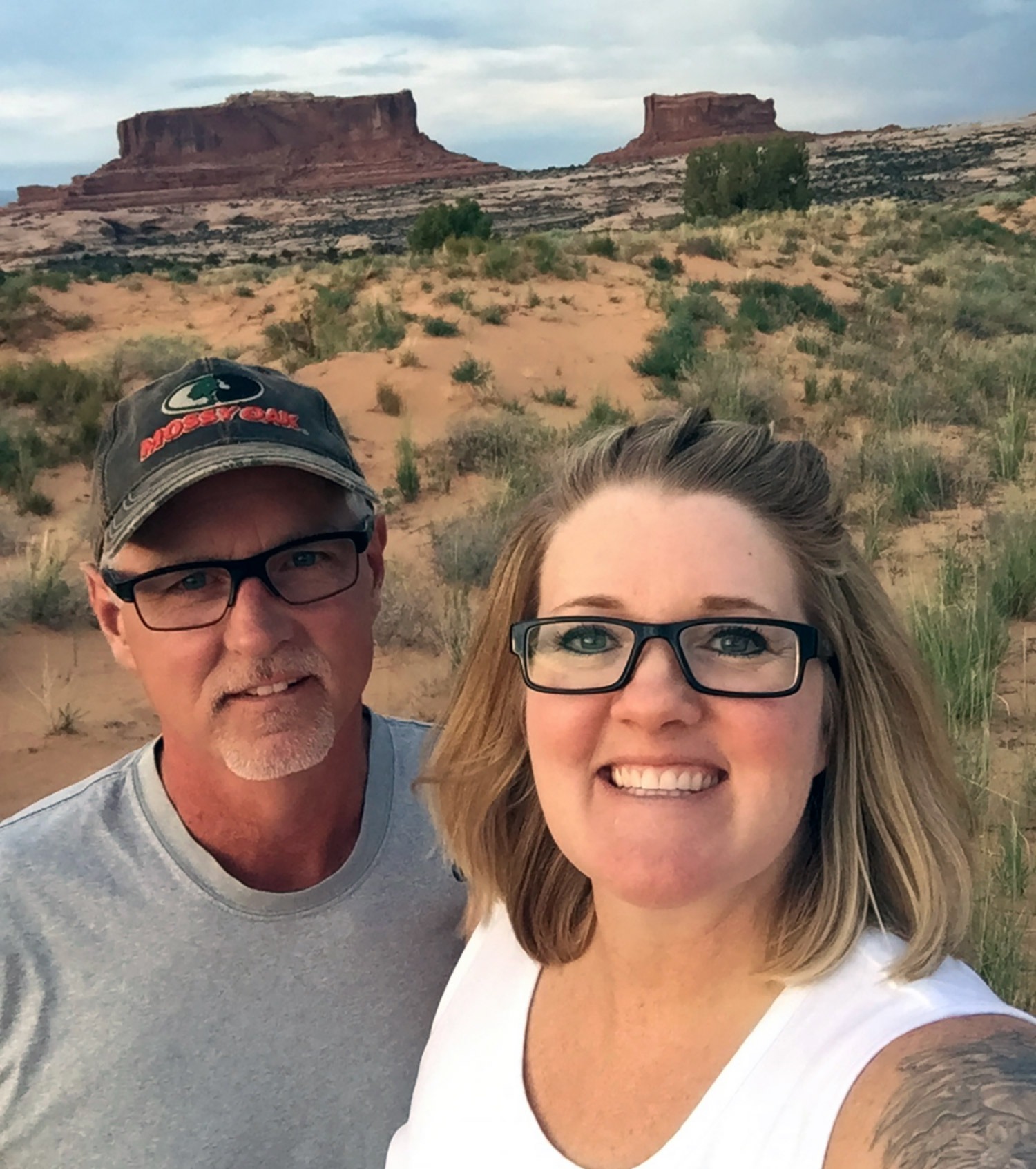 Meet Brad
Brad started working at the tender age of 11 in the greenhouses of OREGON ROSES. He continued working there throughout high school, developing a very strong work ethic. He has been a self employed General Contractor for 28 years. Building homes, remodeling and specializing in Custom Log Homes.
Brad is very active with a great love for anything outdoors. He enjoys fishing, hunting and hiking. He credits his wife of 30 years for leading him down a path of good health and the importance of self care. In the last five years he has dove deep into Vibrational sound therapy on a personal level, which has benefited him greatly with pain reduction, better quality sleep and an all around healthier life style.
Brad received his certification in Crystal Sound Bowls and Gong bath training. He is looking forward to sharing these with others to help them on their sound healing journeys.
"About five years ago I attended a Crystal Bowl sound bath. It was magical."
"It was a deep relaxing experience. I noticed that the effects lasted for over a week. I slept deeper, aches and pains were diminished, and I experienced an over-all feeling of wellness. This began my journey of sound healing. I traveled twice to Puerto Morales, Mexico to immerse myself into sound healing. I began to attend regular sound baths. I became certified by VSA in Vibrational Sound Therapy. It is my life's purpose to share this technique and help others find relief, relaxation and peace, through sound and vibration."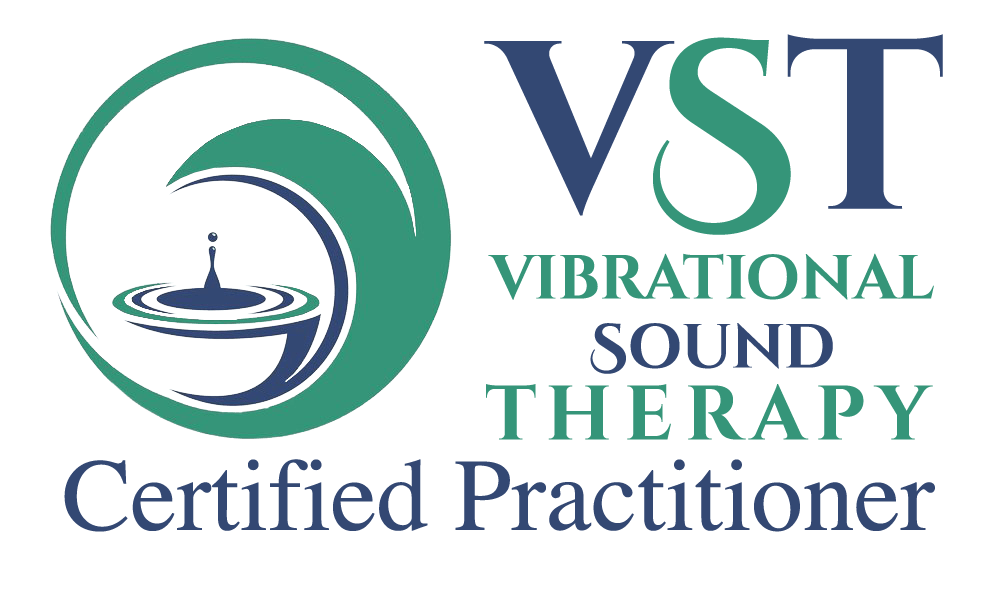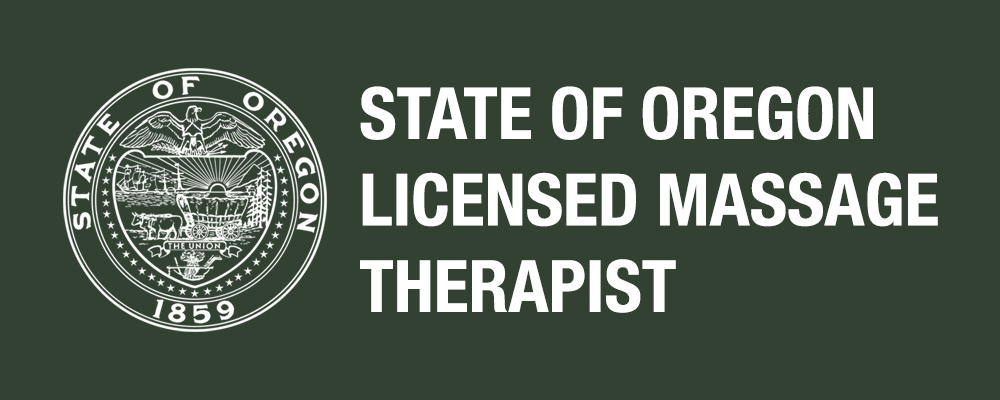 Licensed Massage Therapist and Vibrational Sound Therapy Certified Practitioner
Graduated from Ashmead School of massage in December 2002
Graduated from Vibrational Sound Association in September 2019
Spent 15 years working and managing a Chiropractic office
Has over 18 years experience as a healing practitioner
Private practice for five years
Owner of Forest Grove Massage Therapy working with athletes and cancer patients
Works with a combination of anatomy knowledge, hands on experience, and keen intuition
Always been drawn to helping others and being a healer
Draws from own journey into self-awareness
Michelle's favorite quotes
"Everything in life is vibration." ~ Albert Einstein
"If you want to find the secrets of the universe, think in terms of energy, frequency, and vibration." ~ Nikola Tesla
Have a question? Want to rent our space? We'd love to hear from you. We are available to answer your questions and look forward to assisting  you.
Please use this form to drop us an email. Old-fashioned phone calls work, too: 503.310.7617.
Visits to our location are by appointment only. Contact us for more information.